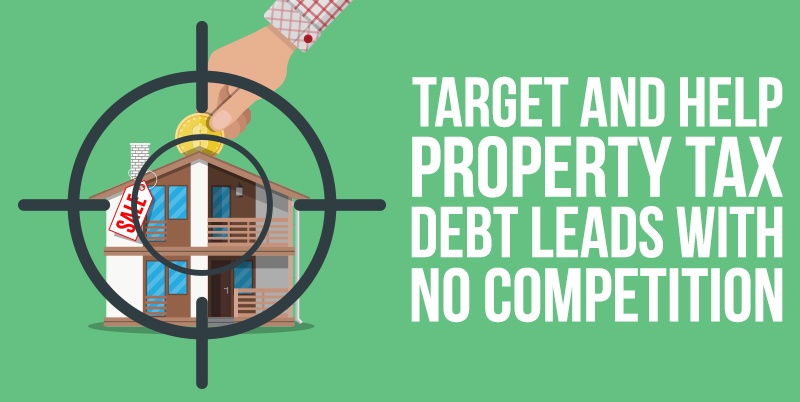 These owners need your help selling a home.
So many times, the vultures come in and take advantage of them.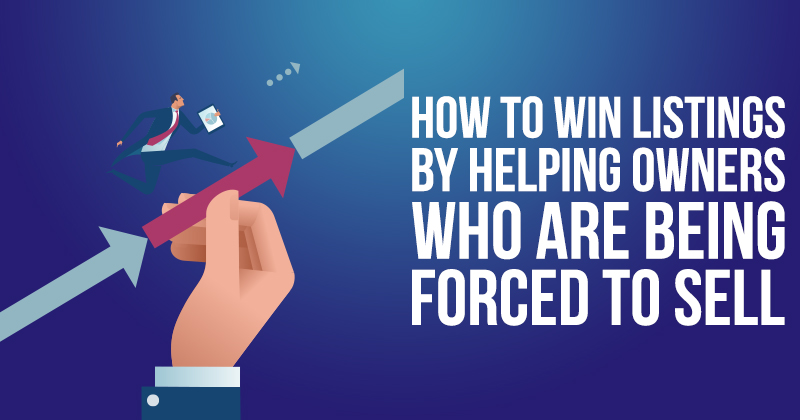 You know what they say: There's nothing certain in life except for death and taxes.
But all jokes aside, people with past-due property taxes are facing a potentially life-altering problem.