16 min read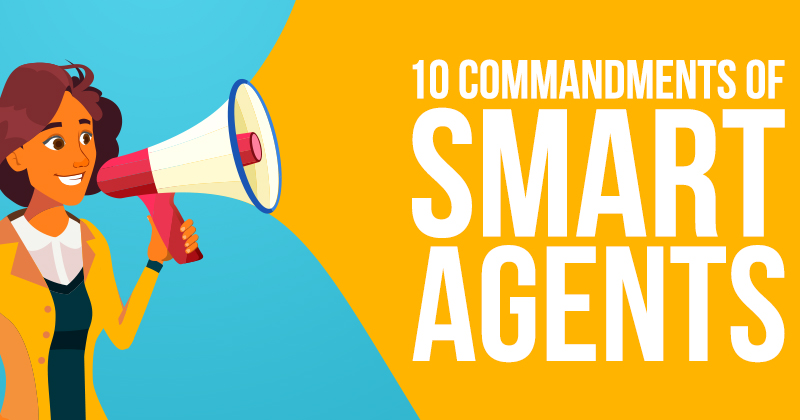 Why do listings come easily to some agents while others struggle to find leads, set appointments, and close deals?
Continue Reading
18 min read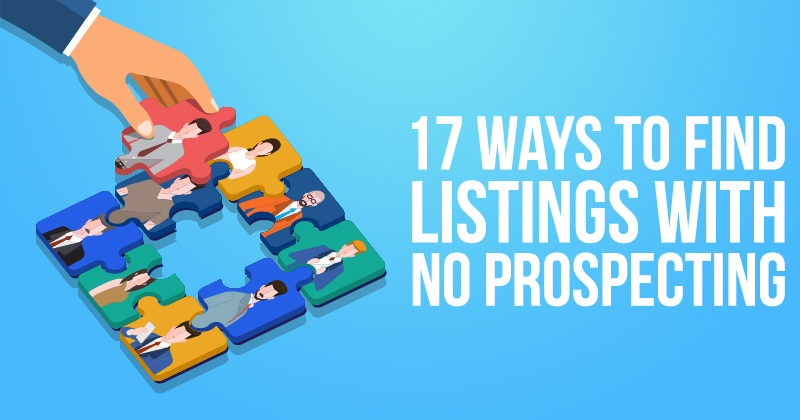 Tap the overlooked niches in your market for more listings…No prospecting needed!
Continue Reading
8 min read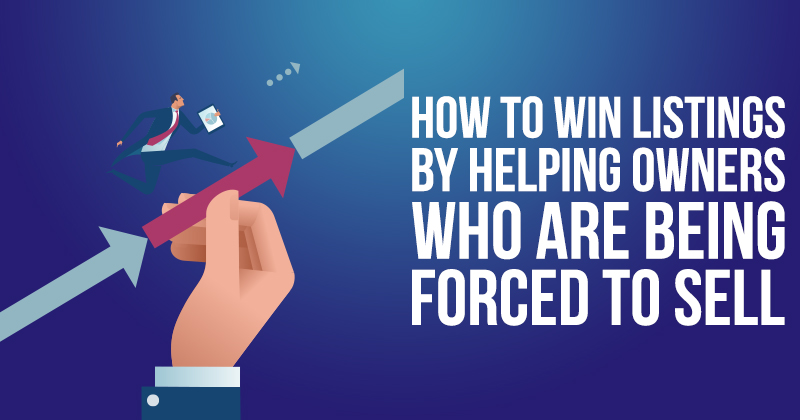 You know what they say: There's nothing certain in life except for death and taxes.
But all jokes aside, people with past-due property taxes are facing a potentially life-altering problem.
Continue Reading