7 min read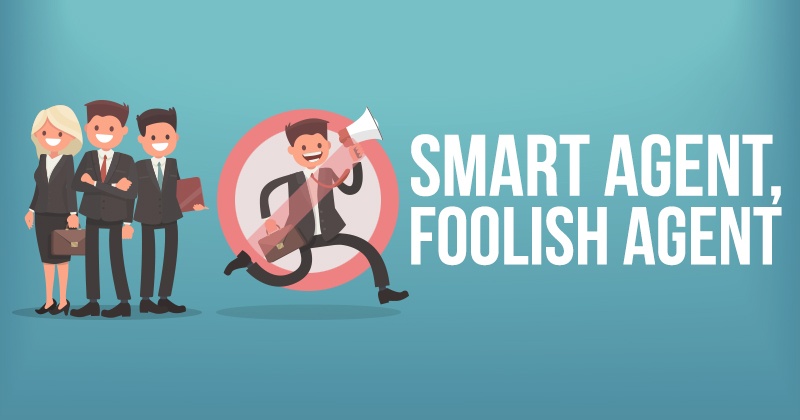 Many people think the key to success is working harder and working more hours. But we don't agree.
At Smart Agents, we agree with Abraham Lincoln when he said, "Give me six hours to chop down a tree and I will spend four sharpening the axe."
Marketing yourself (and your listings) is a never ending challenge.
Continue Reading