5 min read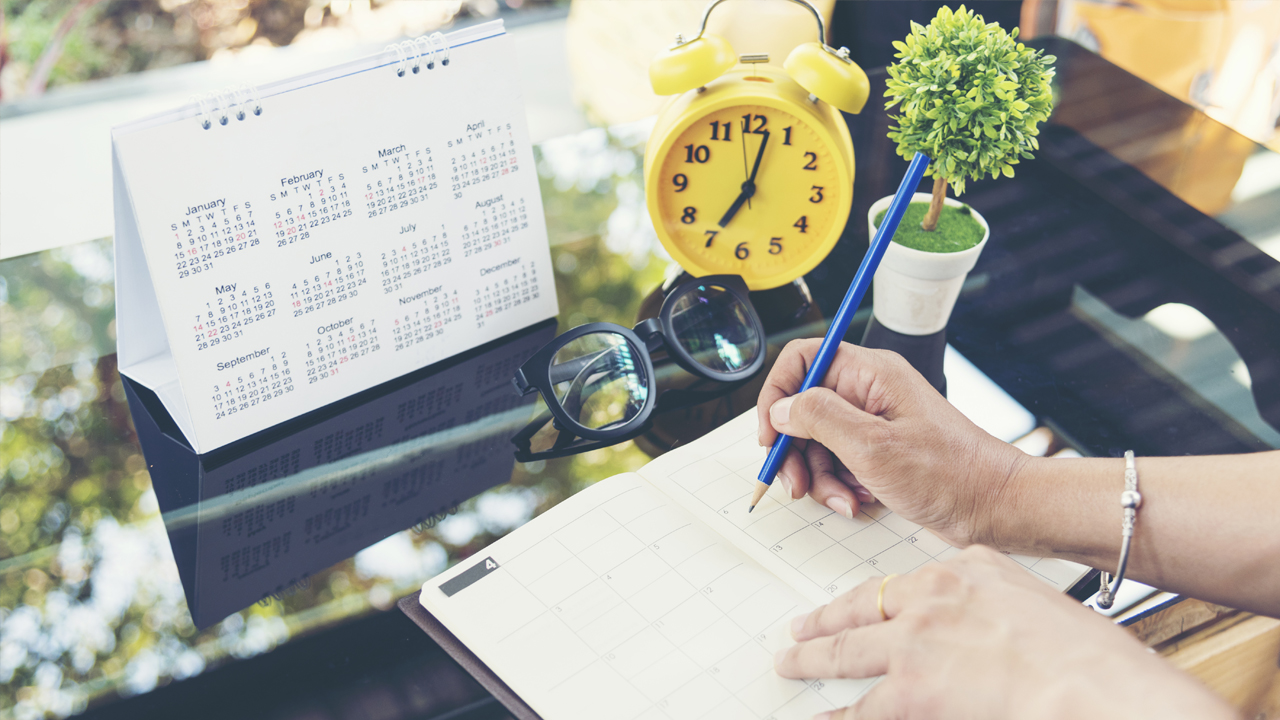 Have you ever felt pressure to structure your day the same way as someone else?
Maybe you've heard contradicting productivity information that confused you?
For example, it seems like everyone talks about being a "morning person".
But there's also a lot of information about being a night owl that contradicts it.
Or maybe you've tried a productivity system, only to get discouraged?
Continue Reading