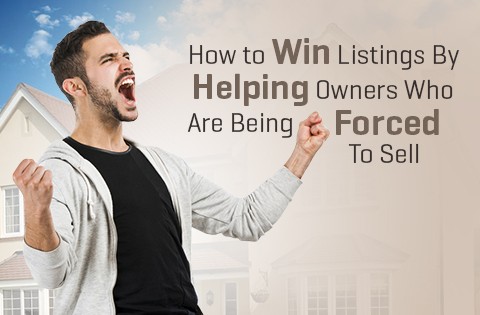 Here's why people with past due property taxes must sell their home:
The government wants their money. They have to pay for public schools, public parks, libraries, police, firefighters, and all the other costs of providing public services to the community.
The teachers, police, and firefighters won't show up for work without a paycheck. So, the counties and cities need a stable stream of income to pay all their bills.
When a property owner doesn't pay their property taxes, it makes it difficult for public services to be paid.
There's nothing certain in life except for death and taxes.
So, the government gives people a certain amount of time to pay them back.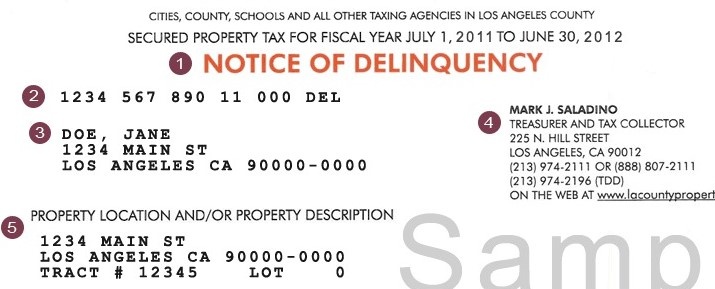 "Sample Past Due Tax Notice"
If they don't get paid, then they will auction the home for the back taxes owed.
Which puts these homeowners in a precarious situation. This is why more Realtors need to get involved with homes with delinquent property taxes. After all…
Most of these sellers don't have a lot of options.
If their home is auctioned, then it will probably sell for a bargain basement price.
Sure, they might get lucky. Their home might sell for full market value at the auction. But, you and I know that rarely happens.
What other options do they have? They could sell their home to a "flipper." But, how many "flippers" are willing to pay fair market value?
"But, couldn't they get a loan?"
Probably not. Most of the people who get behind on their property taxes don't have good credit. So, their chances of getting a loan are slim to none.
These homeowners don't have a lot of options This is why they often give their homes away to "flippers."
I just saw a flipper make over a million dollars profit when he flipped a tax lien home.

"Screenshot of the sales history for the Million Dollar Flip."
He bought it for pennies on the dollar. Then, he resold it for a big profit. It was shameful! When I saw what was happening I knew I had to get involved.
They deserve to get a fair price for their home.
Who is the best person to help them get a fair price?
A Realtor! You! Want to start helping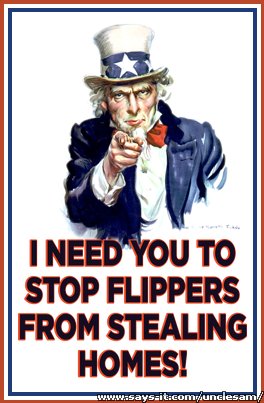 these people sell their home for a fair price? It's a classic "Win - Win."
You help them sell for top market value.
And you make a fair commission for helping them.
So, how do you get started?
We'll show you exactly how to do that in the advanced training:
#1: How to find all of the homeowners in your area that are delinquent on their property taxes. There are two different ways to get this list. One of them is completely free. The other option costs a little money. But you can get leads without investing more than 5 minutes of your time.
#2: How to pinpoint the exact sellers that must sell so you can quickly and easily list their home.
Here's why some of these homes are so easy to list:

"Just one of the many Tax Lien Homes that was recently Inherited."
Many of these properties are inherited homes.
The heirs inherited the home and didn't bother to pay the property taxes. The home is just sitting there with a tax bill accumulating and nothing being done about it. These are slam dunk listings.
If you can reach the heirs, then you will get the listing almost every single time.
Many of these homes are abandoned. The owners just moved and never bothered to sell it. These are also very easy to list. Why?
Well, they don't care enough about the home to pay the property taxes.
And, since they aren't living there, selling the home is a business decision, rather than a personal decision. It's much easier to agree to sell a home you don't live in.
---

Joe Nickelson

is a real estate professional dedicated to helping home buyers and sellers achieve their dreams of owning property, and helping real estate agents stop using the sometimes-vicious tactics that weigh on their consciences. He believes that the Smart Agents books will, quite literally, change people's lives for the better.

Check out his full bio

here!