Here are some of the best real estate memes from around the internet.
Feel free to repost any of them to you own social media accounts.
Memes can entertain other agents and also offer other people a look into the frustrating parts of being an agent.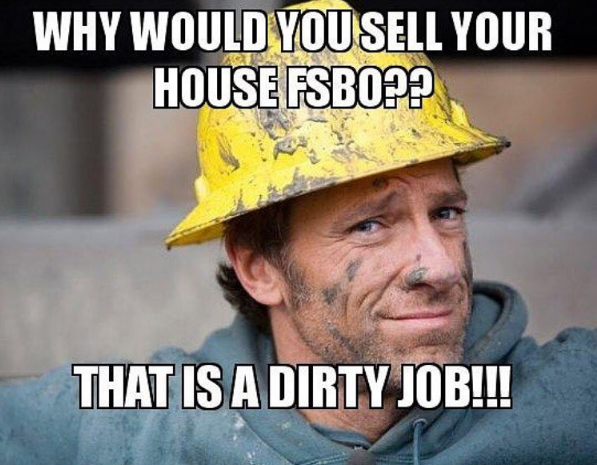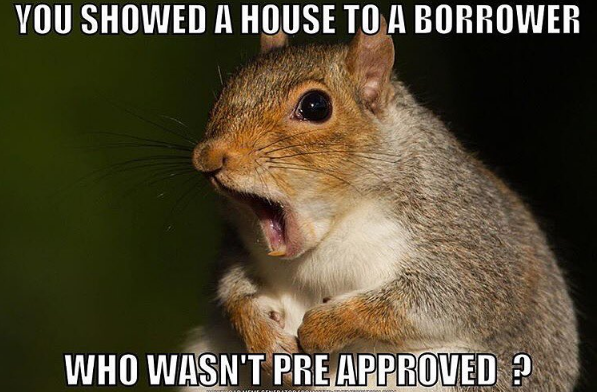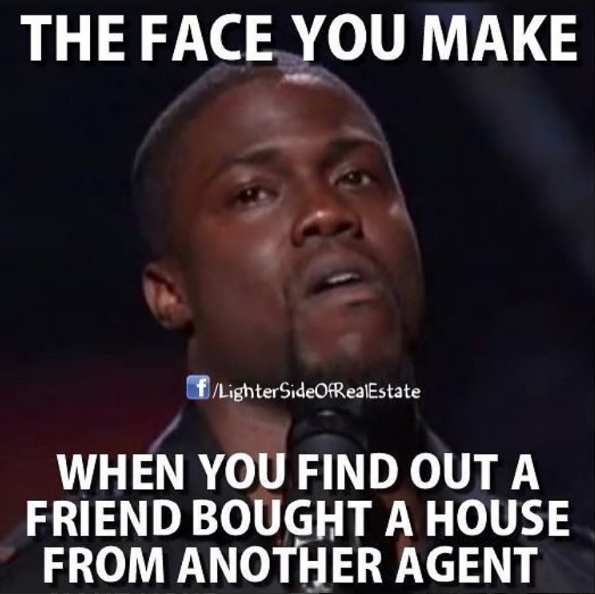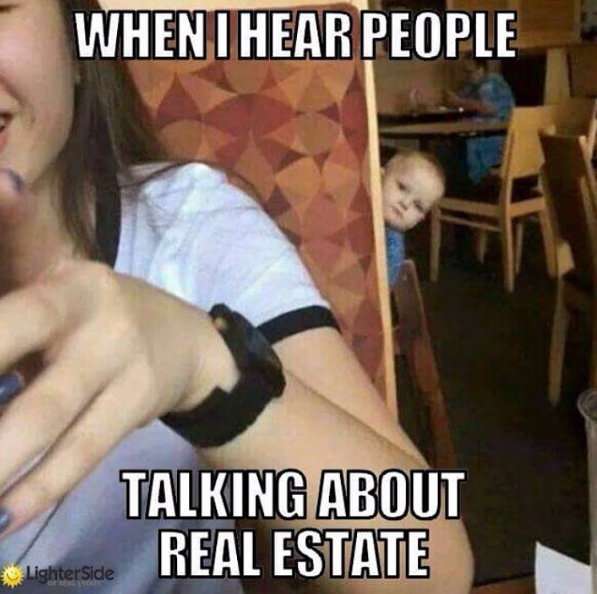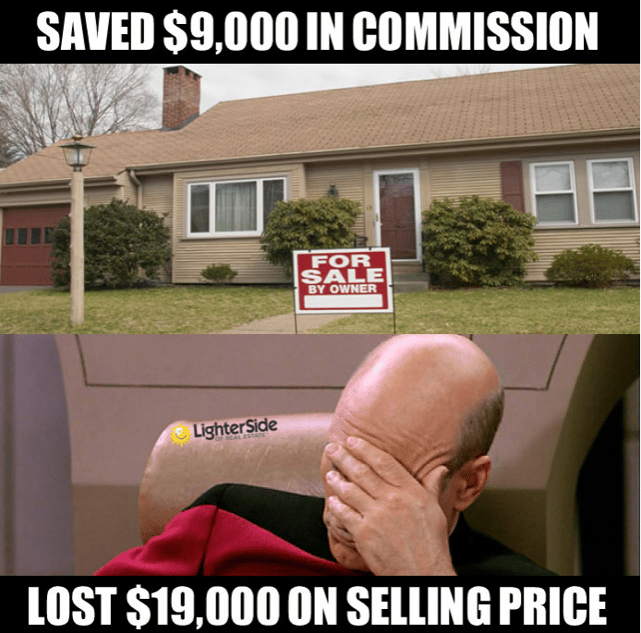 These memes are funny and relatable. Clients can understand some of these frusterations you face a little more.

Connecting with clients is the most important thing you can do. Our members who use or My Books programs have an easier time connecting than a regular agent.

Time and time again our members have earned trust with these owners. Books have giant value. They demonstrate the importance of the realtor on the cover.

They're worth something, and they're worth something to the author's name.

Do this and you will position yourself as the authority in your market. When you give away your book, it will separate you from your competition. That's how a smart agent thinks!

Want to get a free sample of the book that will get you more listings? Click the link below.
---

Joe Nickelson is a real estate professional dedicated to helping home buyers and sellers achieve their dreams of owning property, and helping real estate agents stop using the sometimes-vicious tactics that weigh on their consciences. He believes that the Smart Agents books will, quite literally, change people's lives for the better. Check out his full bio here!