As an agent, getting new information, news and tools online is a must. But you can and should be doing more with the web.
Even just discovering techniques and what's working with realtors around the country is something you need to be doing. Here's a list for the new year with law blogs, local and national real estate sites, marketing blogs and more.
This is a great site to keep up to date with real estate news and news about the market in general. It is one of the most in-depth sites on the internet for this. They also have resources and tools to help you out in your day to day business.
Her website for her listings and business on the west coast is an example of what a great website looks like. It features amazing pictures and is simple to navigate. It represents her area perfectly and that is the feel you should be after when created your website.
It also has a bunch of information about the Los Angeles area, branding her as the expert. Then it has her business and listings with her featured communities, featured properties, resources and contact forms throughout the site to make it easy to collect leads.
This app is a reverse lookup website that'll let you know if your clients are on social media platforms and other web services. There are other apps like this out there if you don't prefer this one.
This tool uses your client's e-mail to locate them on these other websites. This could be your opportunity to connect with potential buyers and sellers on a whole new front. Thier page hasn't been updated since 2013, but it still works successfully. This is another great way to bring in leads with your ad targeting.
An online magazine covering a wide range of topics, including tech and social media, business news, and also good op-ed pieces. This site really will go much deeper in-depth for social media and other technologies that we can utilize as real estate agents. They also have a section named "growth hacking".
This is important because it goes over ways, tricks and tools to build your online presence and following. Growing your Facebook or Instagram accounts to the correct audience will shape how successful of lead sources those platforms are. This is a great section for those tools.
Finding expired listings starts on the MLS, but a lot of the time if the listing is expired it lacks a phone number. Luckily there are a number of tools and options you can do to get the information you need.
Intelius.com is what we use at Smart Agents. This is a website that allows you to find a homeowner's information with the use of their address.
If the owner is moved out already or renting it on a monthly basis, then the city records will not reveal this necessary information. Also they won't get any direct mail to that address either.
The report will include:
Home Value

Neighborhood Sex Offenders

Ownership Info

Household Residents

Neighbors

Property Details

Satellite & Map Image

Legal Description

Avg. Area & Home Value

Neighborhood Info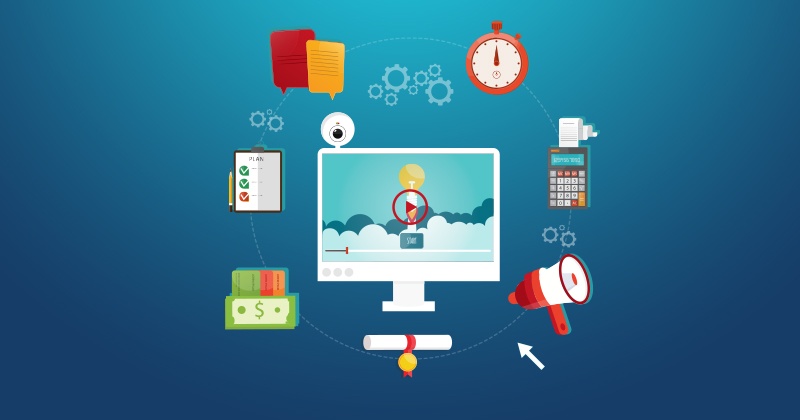 Massachusetts Land Use Monitor
This blog is run by a very experienced group of attorneys at the real estate firm of Rackemann, Sawyer, which is a large firm in the northeast. They have a wealth of knowledge and information to share about real estate.
Each week they survey the legal landscape for court decisions and other developments in Massachusetts land use, zoning and real estate law, as well as related legislation, regulations and policies, and report on them here. It may not be exact to your area, but it offers a lot of information that will still be vitally useful to you and your business.
This is a website that will help you discover and used the best keywords for your SEO.
For every single property site, blog and your own site, you need to go through this site to take advantage of this process. It's going to make it easier for potential clients to find you. Since 88 percent of home buyers find their home off the internet, this is an important tool. For any type of page optimize your keywords.
Leaving them a voicemail is much more akin to sending a letter to the owner, rather than directly contacting them. A voicemail campaign, just like a letter campaign is a great way to plant yourself in the owner's mind.
Even more importantly, users can drop voicemails in multiple people's voicemail boxes. So you can acquire a list of expireds phone numbers, and hit them all at once.
This will also create a point of difference with you and other agents. It's non-intrusive and can reach up to hundreds of thousands mailboxes in a matter of minutes. Slydial.com can do all of this.
---

Joe Nickelson is a real estate professional dedicated to helping home buyers and sellers achieve their dreams of owning property, and helping real estate agents stop using the sometimes-vicious tactics that weigh on their consciences. He believes that the Smart Agents books will, quite literally, change people's lives for the better. Check out his full bio here!