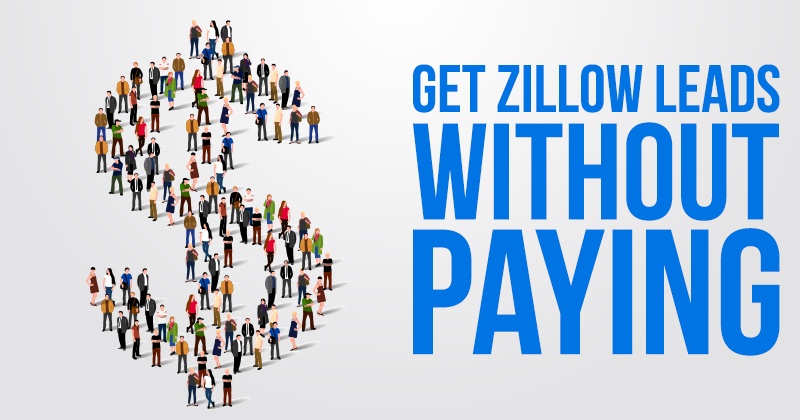 Most agents consider Zillow a nuisance at best and a major competitor at worst.
Many agents overlook these proven ways to get listings in a Hot Market. Hopefully, this blog post will help you realize that you can get listings, and show you how. So, without further ado, let's...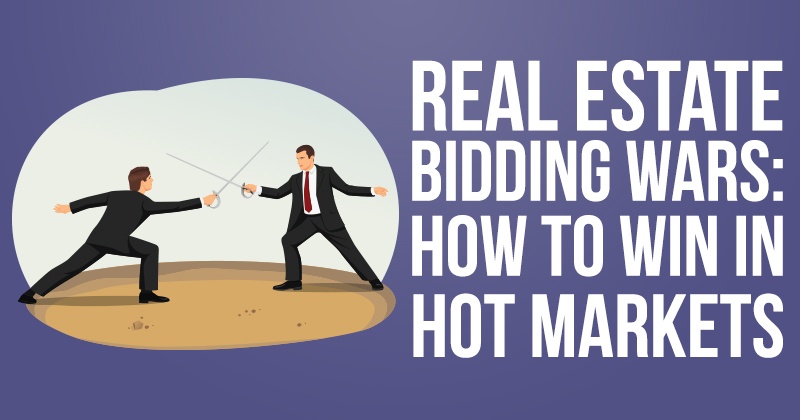 The first bid comes in moments after the listing goes public.
A short time later …
Another bid comes in.