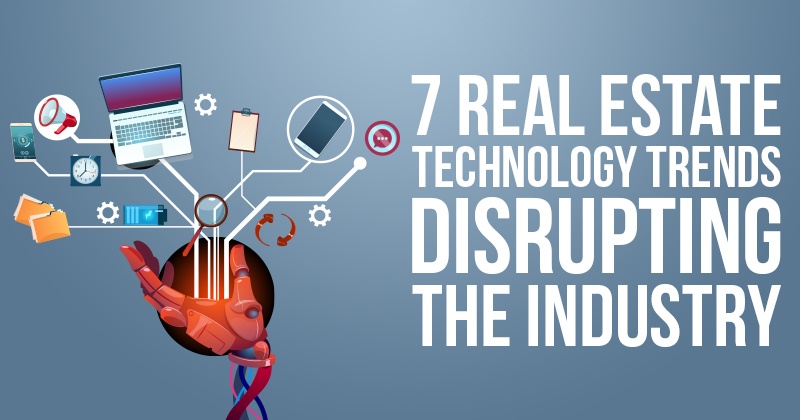 New technologies are springing up every day, disrupting various industries in major and unexpected ways.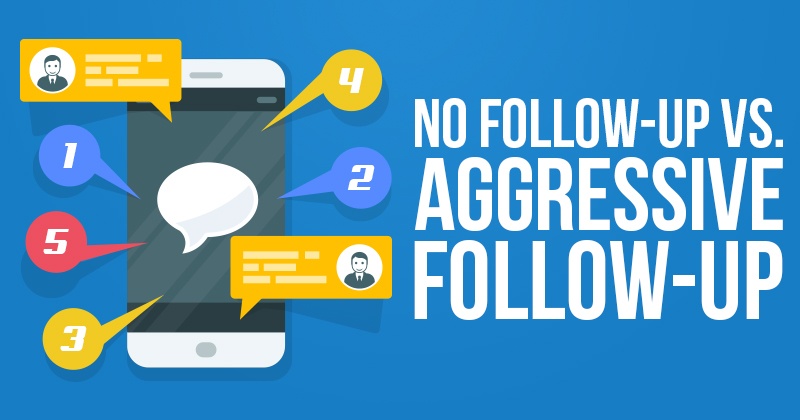 There are rare occasions when you immediately connect with your leads. However, statistically, you will have to interact with the majority of your leads more than once before you can convince them...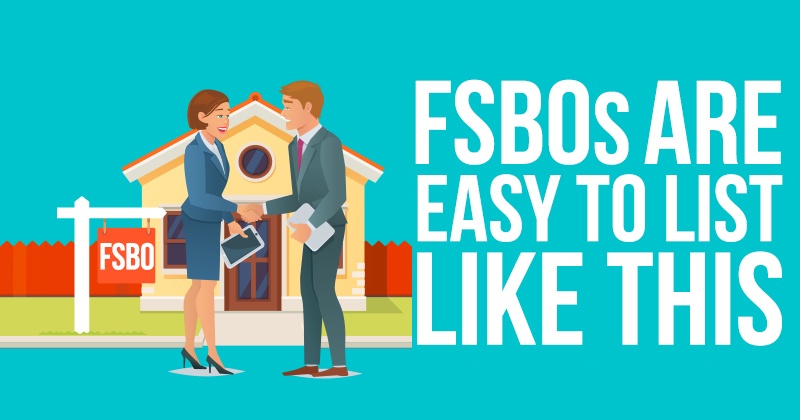 This week's interview is with Myra, who's been a Smart Agent's member for a couple of months.