Vacant homes are a great niche to target. There millions that get sold each year and you face less competition when listing them.
After you list a vacant, marketing and getting viewers is a little different than a normal listing. When prospective home buyers view pictures of vacant homes in their internet search, it's hard for them to get a sense of room sizes, how the room is used, and the actual layout of the home.
There are also a couple of things you need to immediately address in any ads or sites you list it on. First, explain why it is vacant or give enough information to cancel any negative concerns the viewer might have about its vacancy.
Then make sure to illustrate how easy it will be for people to view and conduct business, stressing your impact as the agent. This is important since many vacant owners are out of town or state.
Staging is different since you won't have the ability to easily portray life in the home. Virtual staging is a new tool that you can use. Computer-generated furnishings and accessories are placed in photos submitted of vacant rooms, enticing buyers to make appointments to see the property in person.
There are companies that you and the owner can hire and work with to do this. They will set up certain themes and the furniture however you and the owner want. You have to disclose in any pictures that the rooms are virtual staged.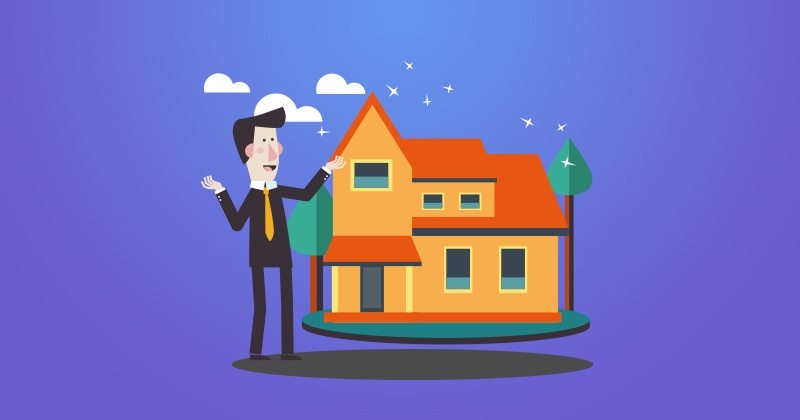 Consignment Furniture is a good option, and you can even offer for the buyer to keep any of it if they want. Still, this is just adding an incentive to buy and entice viewers, and not adding to the bottom line. For this reason, it's not the best option but if you really need to do something, it will work.
Furniture rental is a much better way to go and way to show the home. There are a bunch of companies that offer this service and they usually will specialize in two or three rooms.
The living room, dining room and master bedroom. They usually work in monthly contracts.
Prices vary, and higher-end homes could cost more because of the demand for higher-quality furnishings to suit the home. This is thought to be the best option in many situations.
Any one of these options should help promote and bring leads to a vacant listing. It is always better to utilize these options sooner rather than later.