You should have a plan at all times, and right before the new year is a great time to plan out your coming months.
Instead of coasting into 2017 and taking it easier than usual, now is the time to set yourself up to rocket into the new year. It's also the time to work on the important task that are harder to get to when it is busier.
So get these things done to set yourself up for success when the calendar turns.
Write Up Your Yearly Plan and Coming Goals
This is something successful agents do and go by each year. Make a plan of action and a commitment to yourself to execute it.
Plan out your prospecting ideas and what tools or new tools you are going to incorporate into your routine. If you want to focus on new areas to concentrate on this is the time to outline your plan for that.
Study Up On This Coming Year
This is where you really find out what new tools and technology to use.
Finding out where the market may be heading and any local trends will really end up helping you.
If you find out what works the best for agents and what tools they are using to be successful, teach them to yourself and get ready to utilize them yourself. Then on the flipside, find out things that haven't worked as well and phase out what hasn't been the best for you.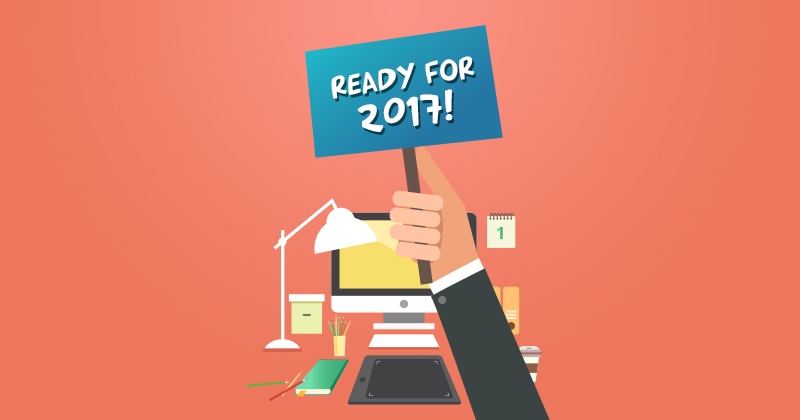 Set Your Marketing Budget and Clean Up Your Online Presence
Planning out your spending patterns and total marketing budget will make sure you really utilize each dollar to the best of your ability.
Having a monthly budget is a smart way to go, along with allocating what platforms they will be going to. Then do a check on all your social media profiles and make any clean ups and answer any people who have reached out to you.
Update Your Email Lists, Mailing List and Everything Else
Having your email lists updated and fully segmented is a crucial part of your lead/client communication.
Now is the time to clean up any of these lists so they are fully ready for your new campaigns.